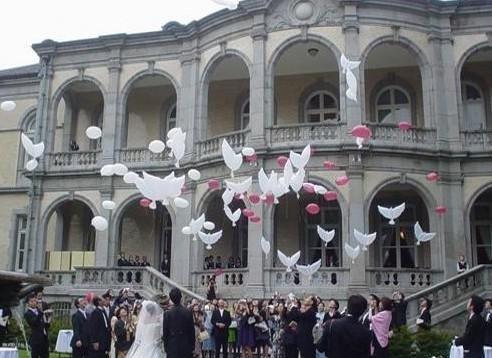 For a magical event release,
For a magical event release,
wedding or large public event use Ecodoves, created by biodegradable material, released without any additional materials like ribbons , sealing clips, etc.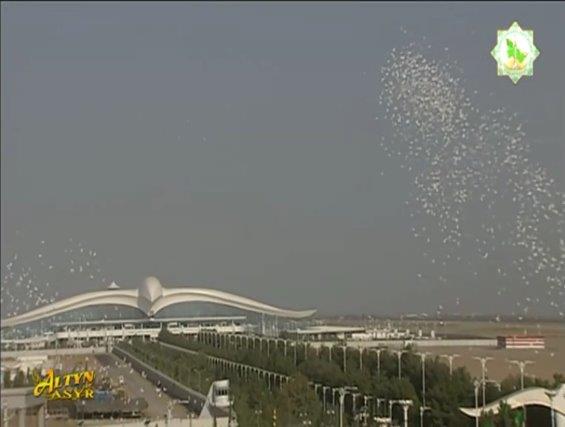 About
With just a little bit of wind Ecodoves float up slowly, creating the beautiful effect of flapping dove wings.
Every Ecodoves project is professionally executed and controlled by our balloon experts to guarantee a smooth event.
contact
Contact us today to find out what possiblities more Ecodoves can bring for you
email: info@ecodoves.com